Why did Amane/Hanako kill Tsukasa?
Almost everyone thinks that's because Tsukasa was abusing Amane.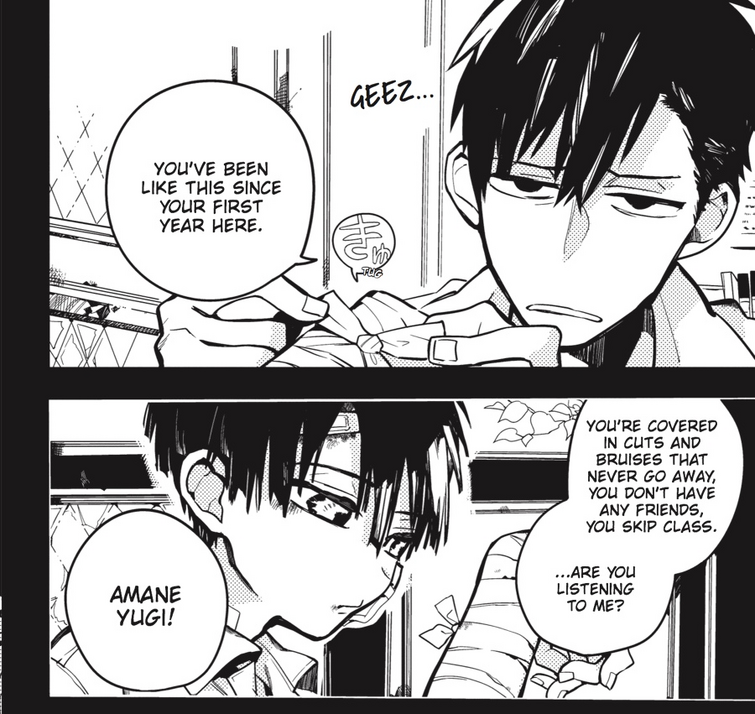 He has many bruises and zero friends, so this must be his brother. Good point right?
Also Tsukasa becomes really mad and violent if someone interrupts him. It would be normal to think that Amane killed him because he wanted Tsukasa to stop bullying him.
But what if i told you that Tsukasa told Amane to kill him, because he was curious?
Curious about for example - how it feels to be dead?
You remember time when Tsukasa found a talking fish and then procced to "find out" what's inside it?
It was all because he was curious. Hanako is not afraid that his brother will come for revenge. Hanako is terrified that someone might find out that he killed his brother. He loves his brother as much as Tsukasa loves him. That's why Tsukasa is his yorishiro. The most valuable thing for hanako.
You remember when Amane says that he will forgive everything that "this person" done to him?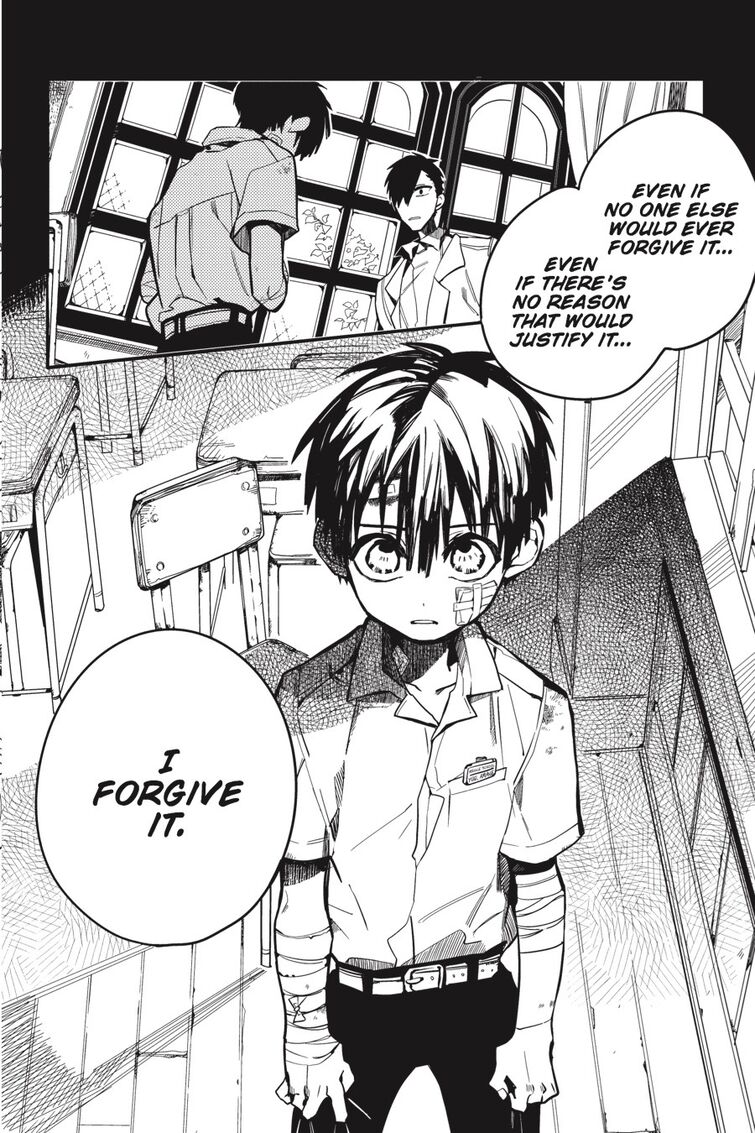 This person is of course Tsukasa. Amane forgives everything what Tsukasa would do to him because he loves him. But what if even when his brother tells him to kill him, he thinks that he will never forgive him?
What if the thing that Hanako wants to do in this world is that Tsukasa will forgive him? Forgive him for killing his beloved brother.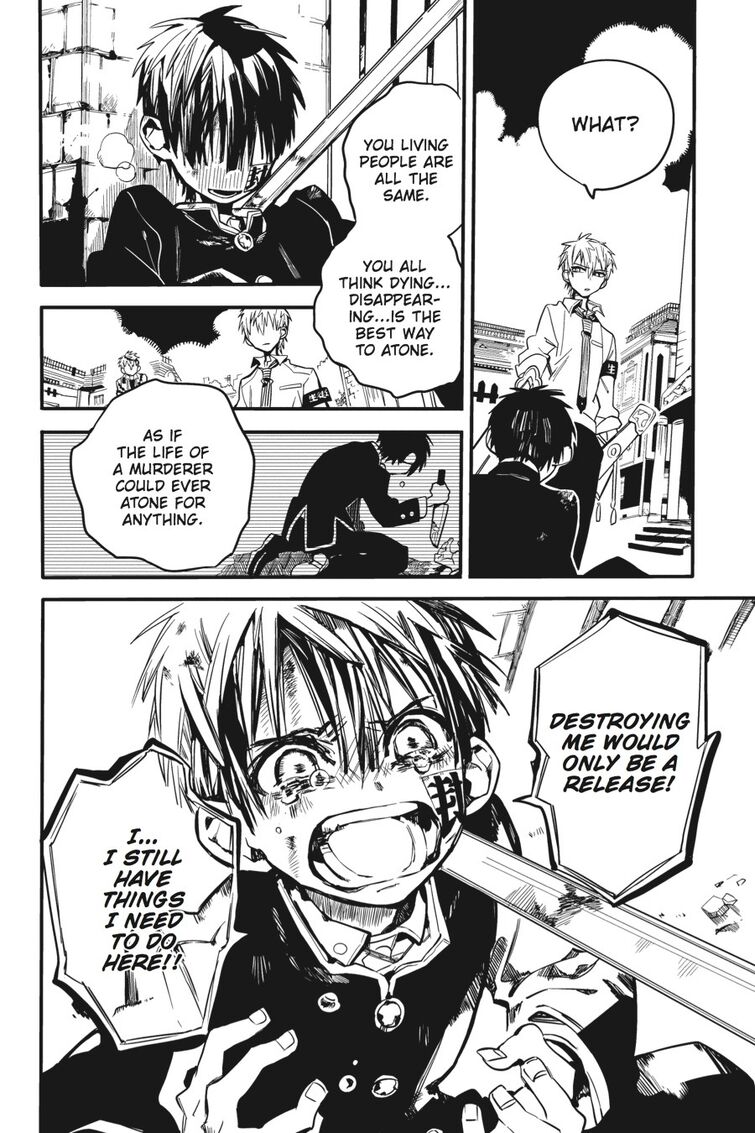 I wanted to just cut the panel where Hanako is crying but look at one panel up. You see. Hanako is crying. Over someone he just killed.
Also pay attention at what Hanako is saying. He wanted to atone by killing himself. But the thing he did wasn't atone, but only a cowardly escape.
He never wanted to kill him. He loved him so much that he let him physically abuse him. He would do anything for him.
And he did one thing he should never agree to.